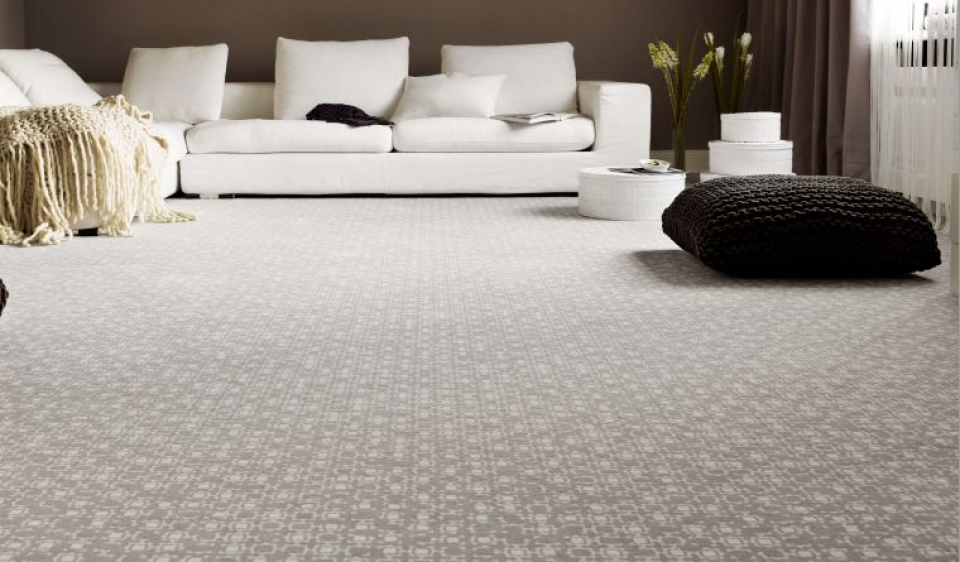 Clean. Healthy. Fresh.
Express Dry Carpet Cleaning Residential services will bring back that fresh and clean feel to your carpet.

We take care of your upholstery or leather lounge suites with the same genuine care and results as we do with your carpets. We also offer a great rug cleaning service and for those who want a good night's sleep, we can also take care of your mattress.
We go the extra mile and ensure your carpet is vacuumed before cleaning. This will give you a much better finish and ensures all the dirt is gone before we start the cleaning process.
We save you water! Express Dry uses around 90% less water than normal steam cleaning systems.
You have our 100% Peace of Mind Guarantee that your Carpet won't Shrink or Stretch.
We Guarantee when following our instructions and employing our services you'll never see any mould or mildew growing on your carpets.

 
We Guarantee that you will have no damp smell after we clean your carpets. Instead you'll have a fresh and healthy smell surrounding your home!

 
We Guarantee that we'll do everything in our power to remove even the most stubborn stains from your carpet!
We Guarantee that we'll always clean & condition your carpet so it's ready to walk on straight away.
Our residential services include cleaning of:
Rugs

Mattresses

Upholstery and Leather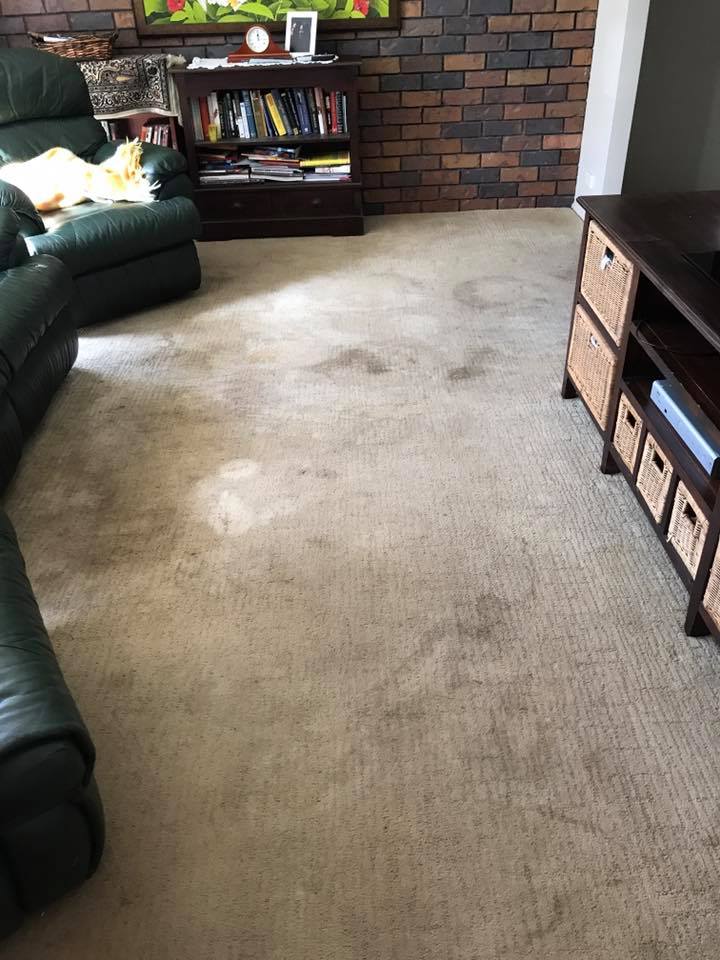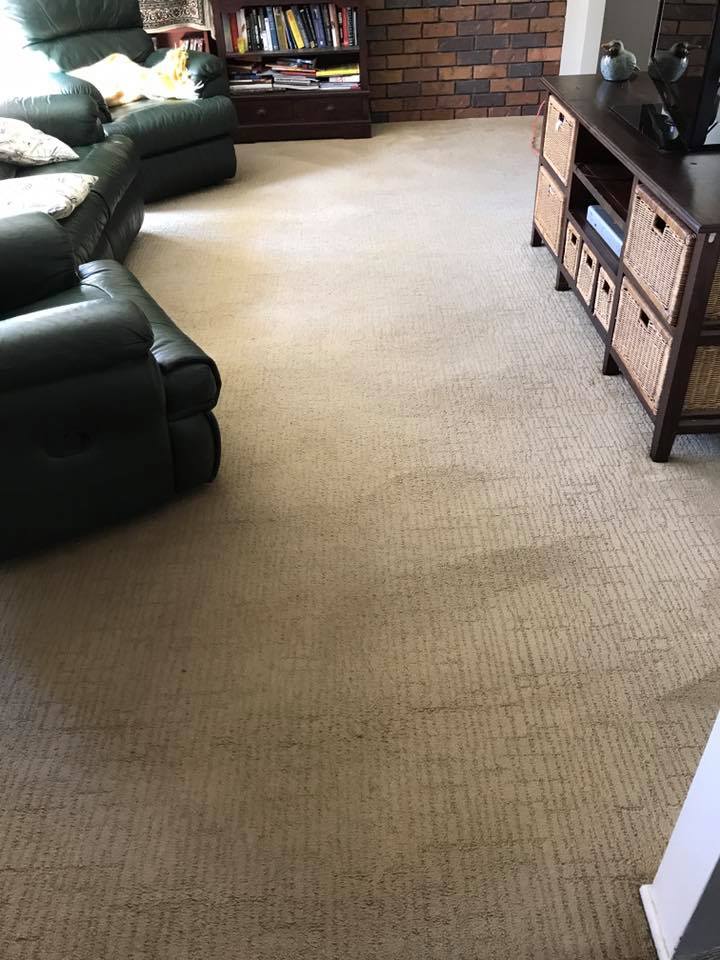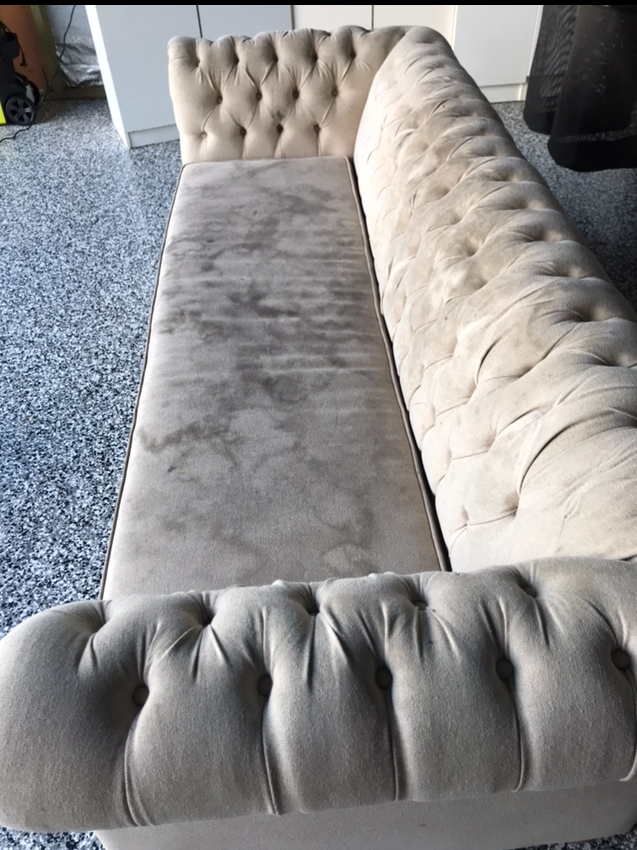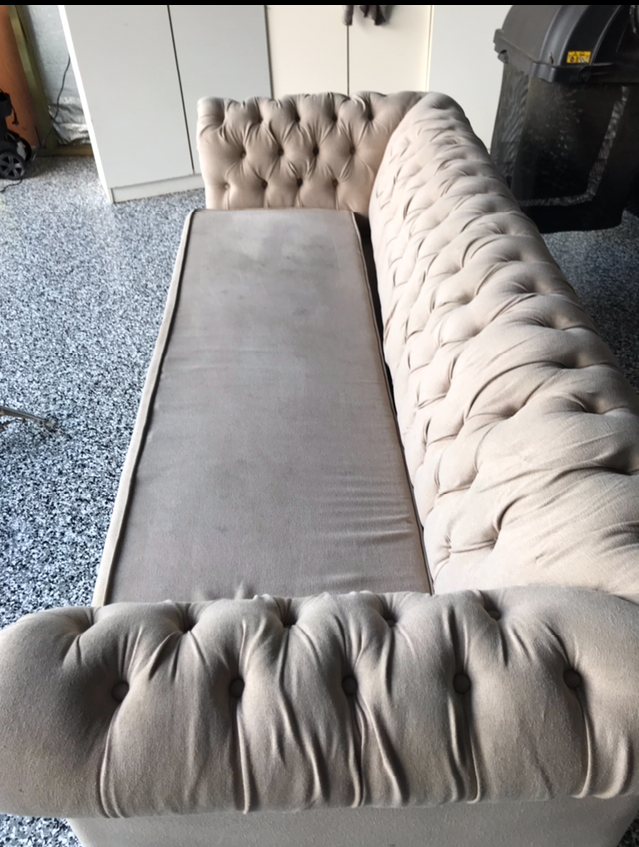 Pre-Vacuum
It's important to get all dry dust, dirt and any other debris out of the pile prior to cleaning by vacuuming. Your carpet cleaning results will benefit you and your family by giving you better hygiene.

Pre-Spray
We now use a special concentrate with a professional pump-up sprayer fitted with a fan nozzle. We do this to give the carpet a good even coverage and as a result of this, we are able to remove stubborn stains.

Dry Clean
We do one pass over the carpet fibres slowly from left to right, down, then right to left until we have completed the room. This ensures that every fibre is treated and cleaned without missing any.
---