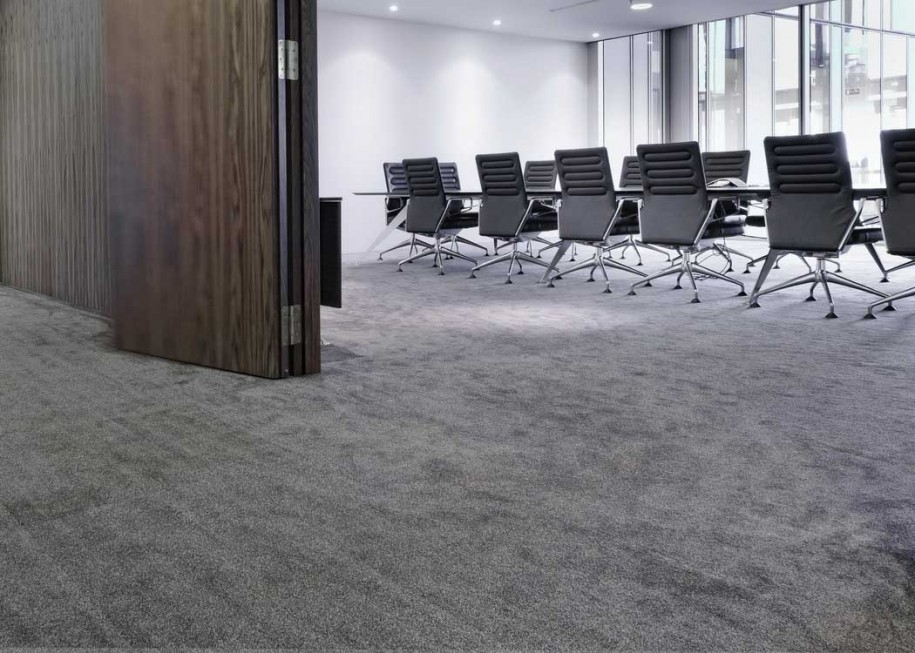 Clean. Fresh. Healthy.
For your convenience, we will work around you and at a time that suits you so business is not interrupted.

Offices can be busy places, and some areas receive more traffic than others. Of course, carpets in high traffic areas are more prone to wear and tear, not to mention stains and dirt, thus they need more attention. High traffic areas in offices include the printer and fax area, waiting area, reception, conference rooms, and hallways. Clean carpets are essential to any workplace – a good indoor environment actually improves employee productivity.

The carpet in your reception and offices area is the first thing your customers and staff see. If it's looking a little dirty maybe it's time to call Express Dry Carpet Cleaning to arrange a free quote to get your office carpet looking fresh, clean and healthy again.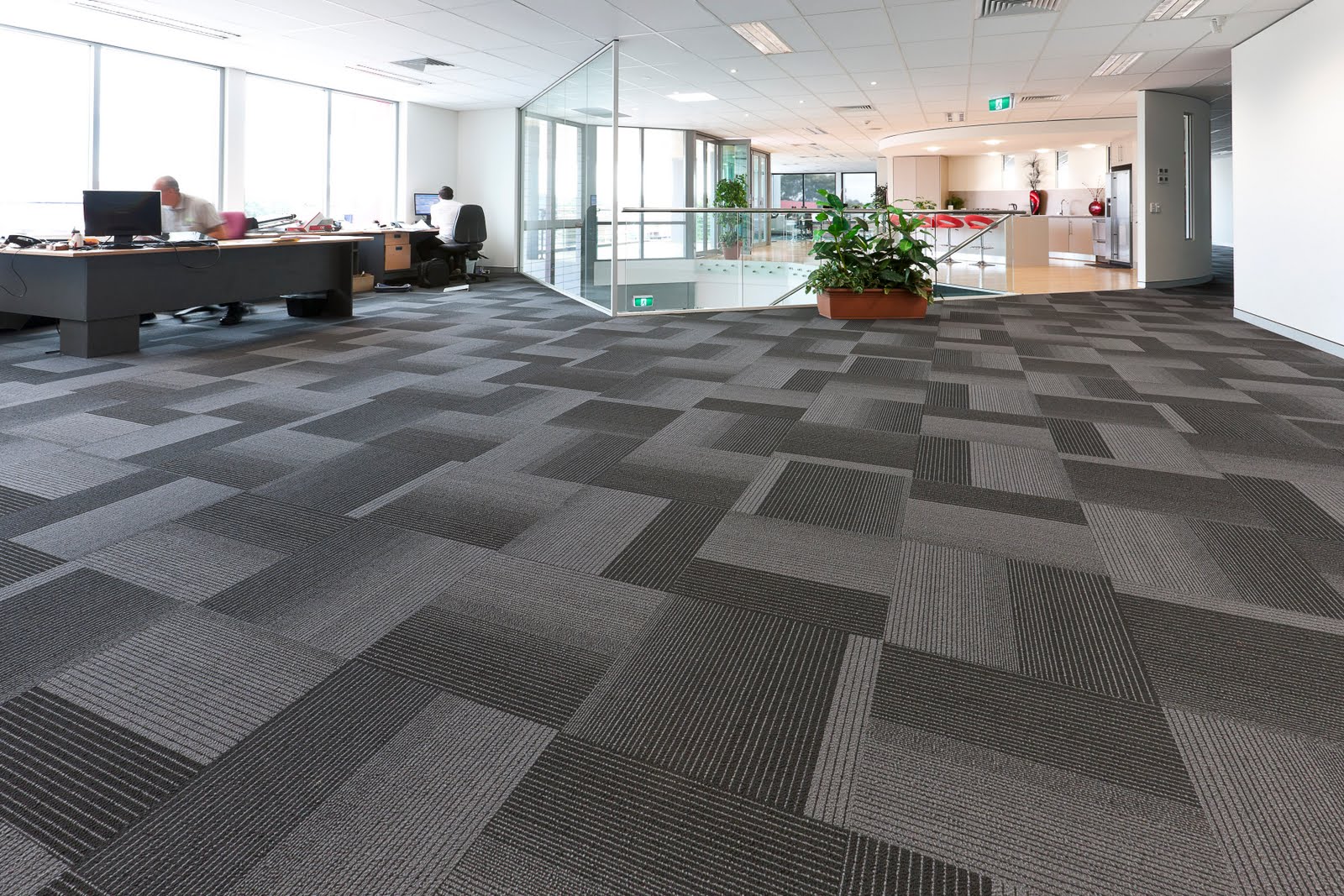 Businesses that Trust Us.