 Certified. Trusted. Reliable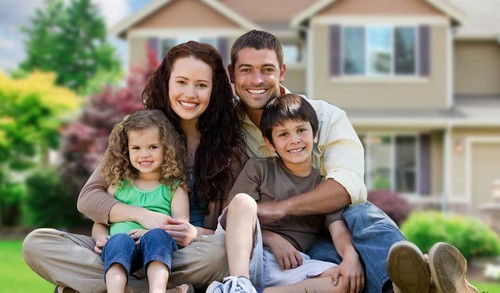 Certified. Trusted. Reliable
At Express Dry Pest Management Service, we understand pest threats and infestation. We are fully trained and certified and as a result we are as efficient as possible, conducting a minimally invasive pest treatment to deliver you the results you need.

We offer a turnkey solution for residential customers and end of lease pest management services.


1
Customer Consultation
Discuss customer concerns. Ensure property is safe for existing household pets.
Inspect property and remove pet bowls, pet beds, cover fish tanks, remove birds etc.

2
Planning & Inspection
Removal of all spider webs from the exterior of your home, play structures, sheds and fences Inspection of property to locate and eliminate ant nests and other pests at their source

3
Execute and Eradicate
A comprehensive approach is taken for rodent control and treatment, ants, cockroaches, spiders, silverfish and other common bugs and insects that contaminate food, environment and has the potential to cause disease.

4
Inform Customer
Provide important after pest services information to customer to ensure householder and pet safety. We also discuss of any conditions that we discover which may provide pest entry and infestation in the future.